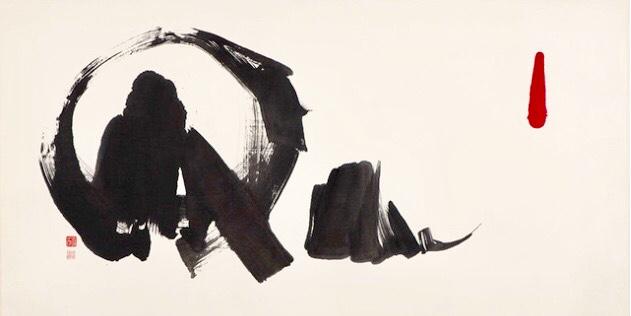 "Ethics of psychoanalysis, which is the praxis of its theory".
(The founding act, J.Lacan, 1964)
The Israeli Freudian Movement was founded in 1985. Certain events made our movement in to what we call nowadays, the GIEP.
The Giep is a member of the New Lacanian School, NLS, which is one of the seven schools of the World Association of Psychoanalysis, WAP. The formal languages of the School are French and English, but because the international community is multi language in its nature (Greece, Ireland, England, Belgium, Switzerland, Poland, Denmark, Portugal, Australia, Austria, Bulgaria, Canada and the United States) there is an "ingathering of the exiles" of languages.
"Lacan institutes a collective formation his first words are to dissociate, and bring forward the subjective loneliness, because it is a question with the Freudian School of Paris, of a collective formation which does not pretend to make subjective loneliness disappear, but which, on the contrary, founds itself upon it, manifests it, reveals it. It is the paradox of the School". (Turin Theory, J.A.Miller)
We promote a broad variety of programs in the fields of teaching and transmitting the Lacanian orientation, relying on our desire and upon our working transference. In the heart of our discourse lies the question "how to teach what can not be taught" (Lacan's paradoxes).
The Giep is involved in constant psychoanalytical training of its members, touching upon the direction of the treatment and upon the reading of contemporary symptoms in our society, our civilization, with its discontents.
Members participate in a variety of activities : seminars, clinical presentations, cartels and keep a lively dialogue between the analytical and other discourses (science, politics, art)
We have an active library and we publish a journal named 'et Lacan', twice a year.
We invite anyone who has interest in the Lacanian orientation to join our activities.
Please contact us for any questions: giep.nls@gmail.com
Copyright © 2020 GIEP-NLS